This year, give the gift that keeps on giving to the coffee lover in your life with this special three-part gift.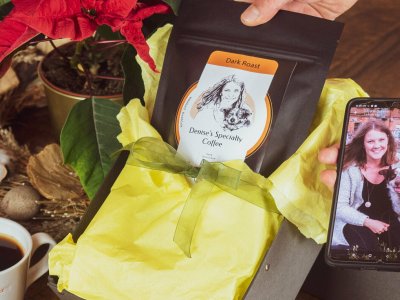 Personalized specialty coffee
Give a very special someone a personal specialty coffee with a hand-drawn portrait and their name on the packaging. The present arrives already packed in a beautiful present wrapping perfect for gift giving.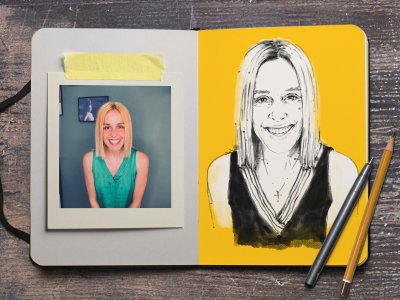 Hand-drawn portrait by a professional artist
Lilly Binsack, the artist who has created the labels for all our coffees, will draw the portrait by hand. Afterwards, we will send it to your very special someone digitally to use however they please—for example, as an Insta avatar.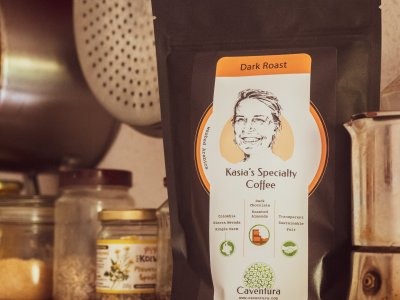 Personalized coffee for the entire 2021
The present will contain a code allowing your very special someone to order a personalized version of any of Caventura's coffees through 2021 without extra costs.
Make a very special someone happy!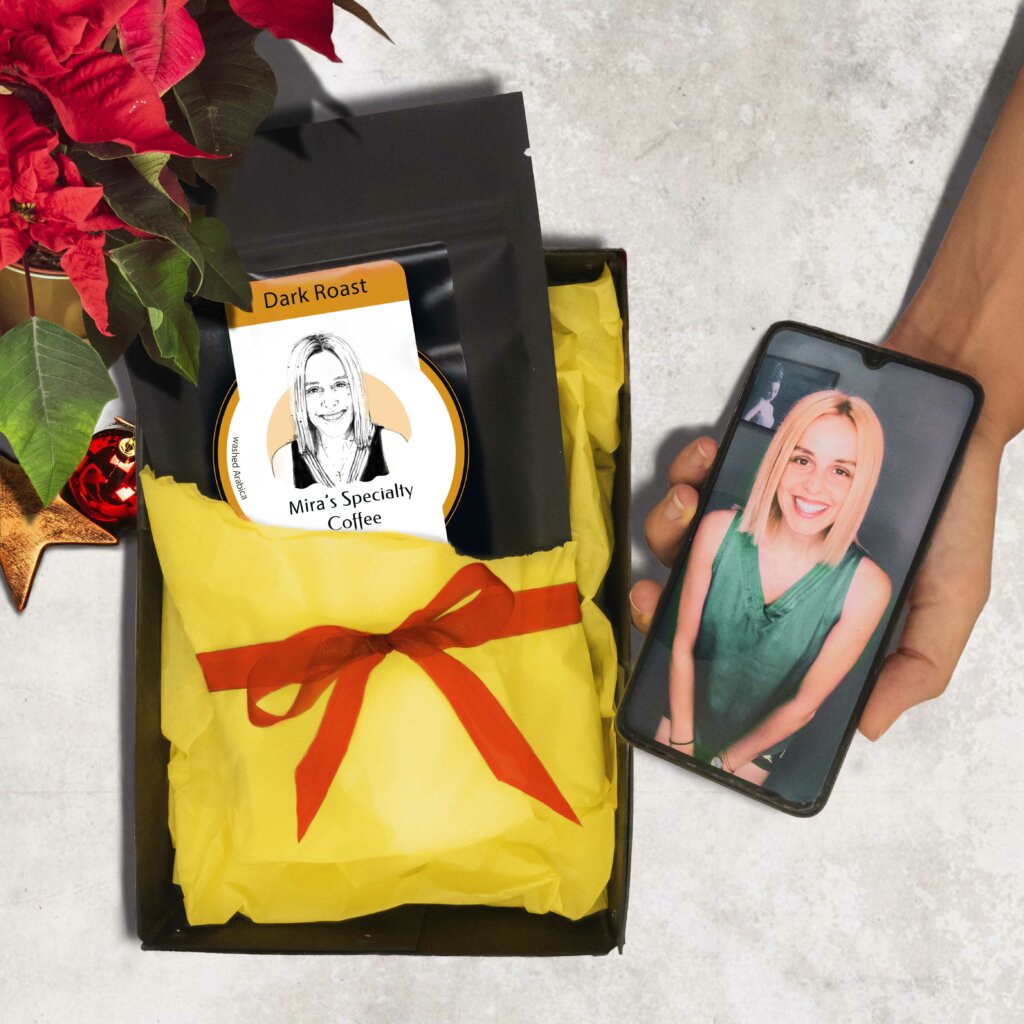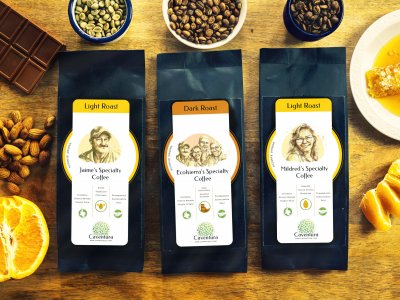 1. Order a perfect coffee
Enter our configurator by clicking on the button "Order now" below. You can then choose the kind of coffee your very special someone drinks, whether they want it ground, and the right present option.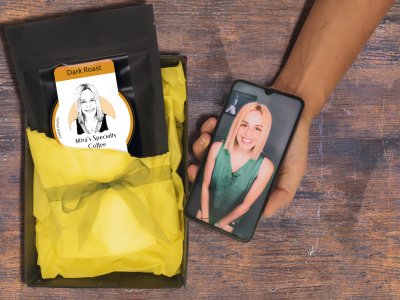 2. Send a great picture
As soon as your order is received, Lilly Binsack—the artist behind our wonderful labels—will get in touch with you personally. Together you'll choose a set of photos, based on which she'll hand draw a beautiful portrait. Please note that the artist can draw a maximum of one portrait per packaging.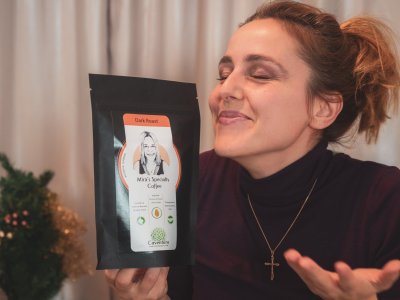 3. Gift joy
That is all you have to do. We'll send the beautifully wrapped gift per currier to you or send it directly to the very special someone and make them smile. The packaging, the delivery, and the joy are on us.